Parkland Airport Service to and from Palm Beach Airport (PBI)
Coming in and out of Parkland by Palm Beach International Airport (PBI)? Avanti Limousines can take you in and out from there quickly and comfortably! Avanti Limousines offers great convenience for Parkland residents and visitors, and you'll be very pleased with our Airport Limo Service!
Avanti Limousines can transfer you to a variety of locations after you arrive at Palm Beach International Airport, including not only Parkland, but anywhere in South Florida! We will accomodate all your airport transfer needs, just talk to us!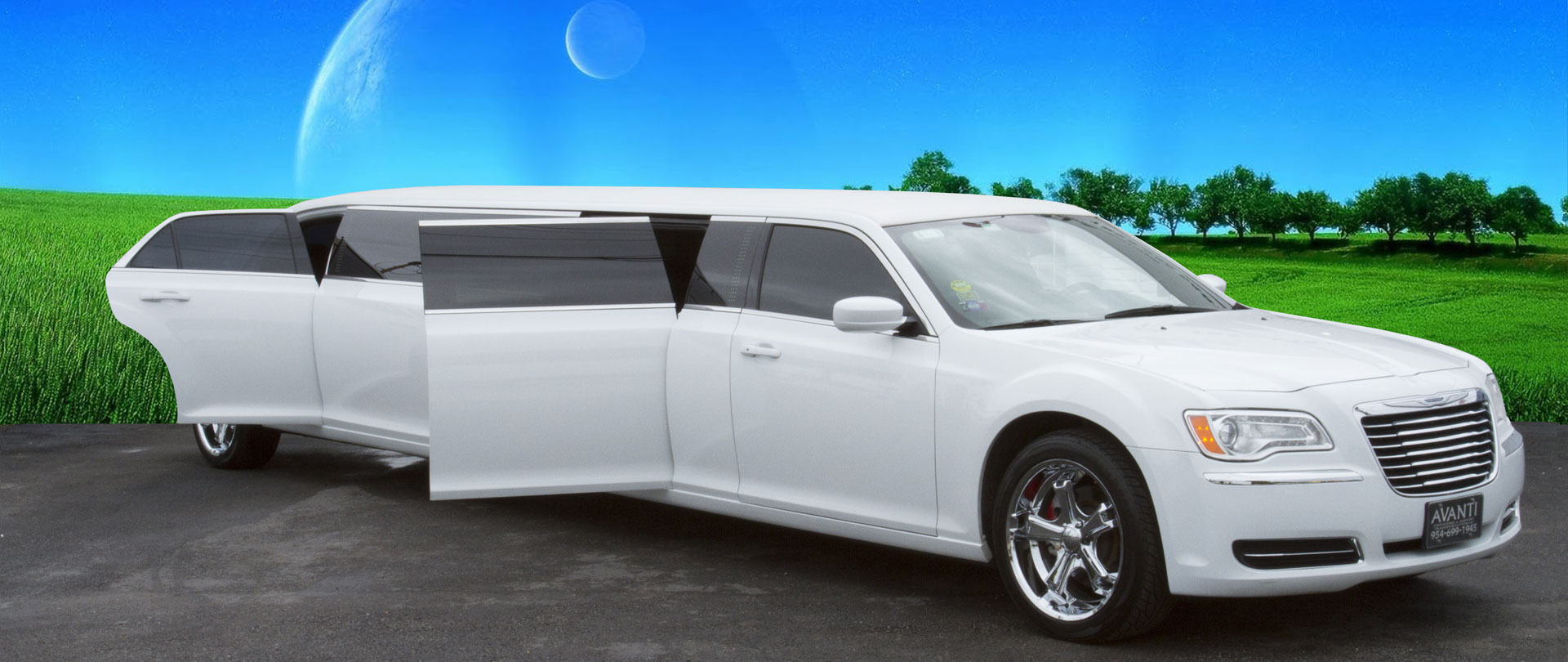 We are ready when you are ready!
One of our points of pride with our Parkland airport transfer service is our fast response time! Avanti Limousines can accomodate you quickly and be there ready for you at the Palm Beach International Airport, or at your doorstep when you need to go to the airport take your flight!
Our no-stress approach gives you all the piece of mind when leaving or getting into Miami International Airport. Aiports and air travel are stressful enough, you don't need to be stressed over traffic, parking and anything else, because Avanti Limousines is here for you, Parkland resident or visitor!
It's free to get information and contact us!
Use the form on this page to get in touch with us, and request a Limo for your airport transfer! It's free to get in touch and get all the information you need before booking your service!